EbixCash Cab Services
EbixCash Cabs is a leading online outstation taxi company for booking outstation taxis across different cities of India. It envisioned the creation of an easier outstation taxi booking engine which was also affordable for the masses. AHA Taxis, rechristened as EbixCash Cabs, has been positively changing the dynamics of the outstation taxi market in India. With thousands of driver partners and PAN India presence, we are now providing outstation taxi service in more than 4000 cities across India.
Services offered
A one-stop solution for all travel needs
One Way Trip
Why pay double for a drop trip? Now, travel to your destination and save up to 50% on one way outstation taxi rides
Round Trip/ Cab Packages/Multi City
Comfortable cabs for great vacation and weekend trips. Pay only for door-to-door kilometers on Return Trips. One Cab, Multiple Cities. Dedicated cab just for you with best rated drivers
Hourly Rentals
Travel Hourly, Pay Hourly! One ride for multiple stops and drops
Airport Transfer
To and From Airport starting from Rs 399. Same rate regardless of cab availability!
Employee Transfer
Employee transportation simplified. Save your time, save your money. A Taxi for all occasions
Luxury Car Rental
Luxury Cars also available for HNI's/Top executives
To know more, Click here
EbixCash Cabs ensures that there is continuous monitoring of cabs to assess performance and movement. The cutting edge technology, which encompasses AI, is seamlessly integrated to deliver hassle-free experience: Key features
Multi-faceted profitability chances
Car cancellation and unserviceable areas
Web-based real-time taxi data
GPS and centralized control to monitors cars 24/7/365 days
Clients and Partners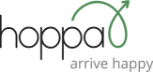 Distribution
Network – Across 4000+ locations in the country
25000+ empowered and trusted driver partners operating across India
20 Million people have experienced our services over the last 4 years
Operational expertise to improve productivity
Improved allocation times by coordinating multiple components efficiently
Unmatched depth of countrywide network with more than 3 lac touch points
Strong technical proficiency in data analytics, artificial intelligence (AI) and end-to-end streamlined functionality available over the cloud
Sales
Partnerships: Partners to Make My Trip, Yatra, Booking.com
Tie-ups with major payment gateways to provide exclusive offers
Loyalty points and Prime Membership Program to encourage repeat usage and reference ability
Offline partnerships with guest bloggers and influencers for cross promotion
Offline Marketing: Promotional events, meetups, trade shows, speaking opportunities, sponsorship opportunities, etc.
Online Marketing: SEO, Blog, Social Media campaigns, Ads, Affiliates, Email marketing
Innovations
Innovation: Unique marketplace model, search by need, analytics for one-way journeys
EbixCash Cabs uses a unique proprietary business model to offer the best price to its customers for one-way outstation travel across the country. It uses a Reverse Auction model to ensure the best-in-class margins in Industry and operates at 99% serve rate for B2C and 100% serve rate for B2B corporates
To Know more, Click here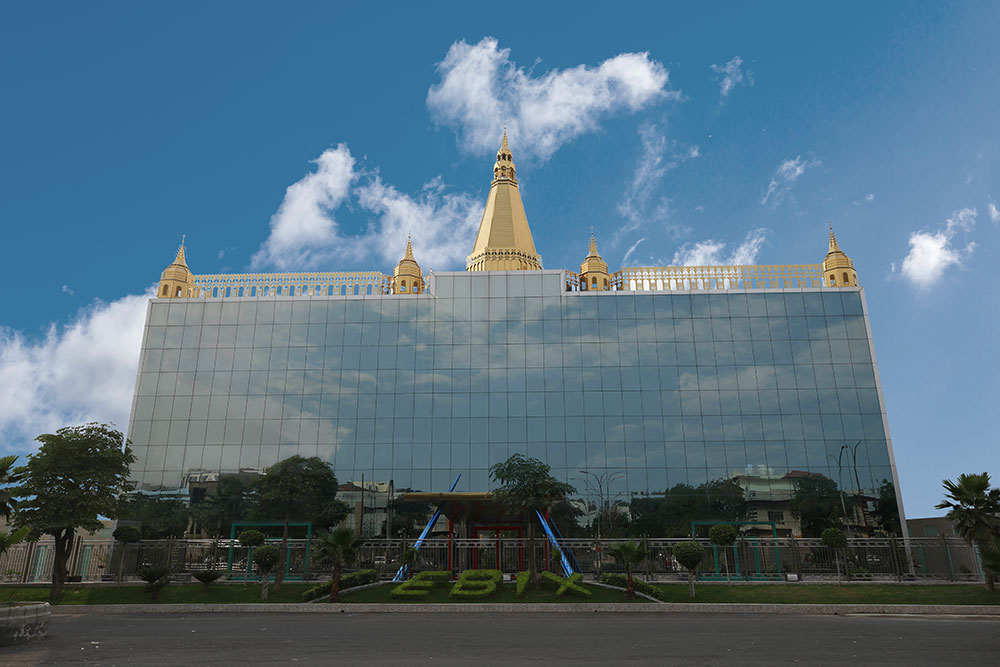 196
Offices in multiple countries
Singapore, London, Canada, US, Philippines, Indonesia, Dubai and India
10,431
Employees
22+ Years
in Business