Travel Technology
EbixCash Travel Technology provides technology solutions & business process consulting for the travel industry through Zillious, Asia's leading travel technology service provider.
Enabling over USD 1 Billion worth of ecommerce transactions annually, Zillious's early adoption of leading edge, yet effective technologies delivering quick-to-market solutions, provide cost efficient solutions which boosts the bottom-line.
EbixCash Travel Technology is the authorized partner for Amadeus, Galileo, Abacus, Sabre among others and provides travel solutions for leading TMC's like Satguru, Thomas Cook, FCM Travel Solutions, Gilpin International Travel House, International Travel House to name a few.
Travel Products
Zillious's 'Travolution' product range offers complete end-to-end technology suite encompassing an advanced Internet Booking Engine designed to address the travel booking needs of all TMC's and corporates in the travel ecosystem which include the travelers, travel administrators and key decision makers in the client and partner organizations.
Right from inception, our collaborative style of working encourages active involvement of client at every stage of the product life cycle - design and development, implementation and post implementation support.
The offerings are:
Complete end-to-end unified travel technology suite on SaaS model
Multi-Channel – Online Website (B2C) / Corporate Travel (B2E & SBT) / Consolidation (B2B)
Multi-Product – Unifying selling experience
Strong Mid Office – Reports, Commercials, Audit, User management & Order management
Experience matters – 6 million+ transactions & over 40% of that is non GDS content. Varied Customers and their requirements
Adaptability – Modules are designed to integrate your traveller profile system, authentication system, back office (accounting) system & MIS systems
Security first - PCI DSS Level 1 certified solution
Flexibility – We don't believe one solution works for all in travel. We will partner with you to build workflows that suit your needs and adapt as you grow
Travolution for TMCs (B2E) | B2B Consolidators | B2C Agencies
Powerful Reporting
Captures more than 100 unique & custom reporting parameters per transaction. Custom Dashboard, Instant download & auto scheduled MIS Reports.
Billing & Settlement
Detailed commercial configuration with supplier & client reconciliation. Automated instant invoicing and integration with accounting systems through live feeds.
Audit & Security
Fine grained User Roles & Privileges with detailed audit log. PCI DSS Level 1 certified solution & infrastructure to protect sensitive data.
Multi Device
Responsive & modern website with customizable Ul. Mobile Website & Mobile Applications with push alerts, so that the users can transact anytime & anywhere.
Real-Time Report
Download real-time agent Productivity reports, Credit outstanding and Sales reports. Track supplier target achievement through net flow revenue report.
To know more, click here
Zillious's Travel Technology Specializations
Consultancy
Solving your complex travel IT project
With over 450 man years of Travel Technology experience, Zillious analyzes customer requirements & suggests the best solution for the next big travel technology project.
Mobile App Development
Advanced Apps for the next gen
Advanced Mobile App & Website development for highly integrated & responsive user experience. Not just itinerary & alerts, but transactions with approvals & policy enforcing.
Automated Fare Loading
Over million fares every month
Move on to the next level of netfare loading with automated processes. No need for an army of data entry consultants now! Be the first to sell the latest offers in your market!
Airline Revenue
Up-selling & cross-selling
Stay ahead of the competition by selling complimentary & non-competitive products. Optimize your inventory with customer focused up-selling through advanced trend analysis & big data.
Extranet Inventory Solution
Manage air, hotel & car inventories
Load your Air, Hotel and Car inventories into our extranet. Advanced distribution system with rate plans, inventory allocation, blackout dates, private fares, inventory & supplier Dashboards.
DMC & MICE Service
Automate business processes
Create MICE event sub sites with instant confirmation & payment collection. Online registration or Invite-only group management. Mix of contracted and dynamic fares. DMC inventory consolidation system.
To know more, click here
Integrated Suppliers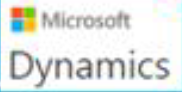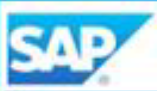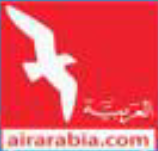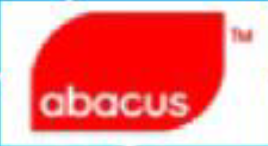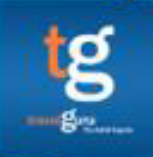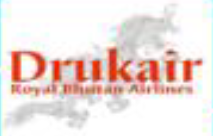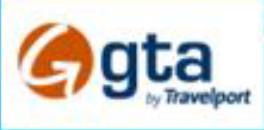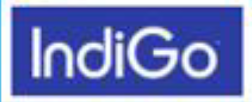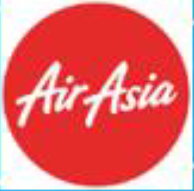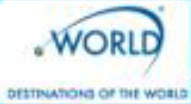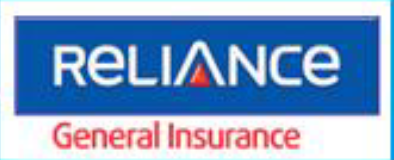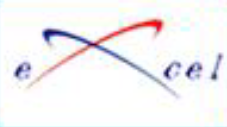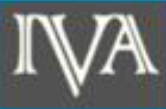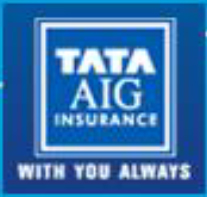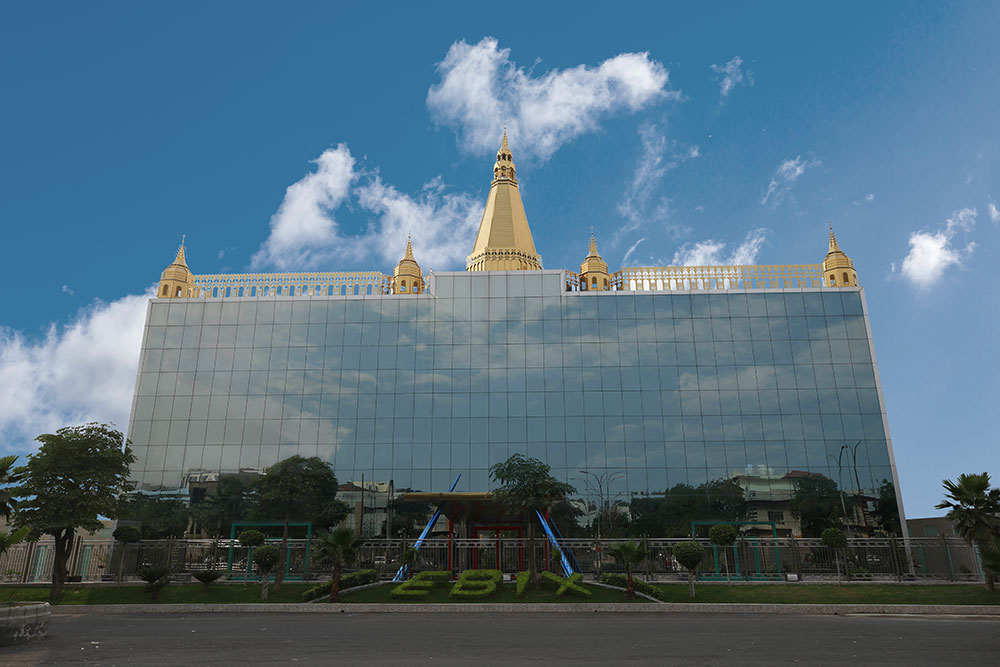 196
Offices in multiple countries
Singapore, London, Canada, US, Philippines, Indonesia, Dubai and India
10,431
Employees
22+ Years
in Business
Contact Us