Insurance Services
BSE Ebix Insurance Broking Private Limited (BSE Ebix) is a joint venture between India's leading stock exchange BSE Limited and one of leading insurance solution provider Ebix Group. BSE-Ebix's vision is to be the preferred Insurance broking for its partner, customers and insurance Companies.
BSE Ebix believes that insurance plays an important role in protecting organisations and individual aspirations. The goal is to transform end-to-end sales and processing of insurance in India by deploying an insurance distribution platform. BSE-Ebix is digitally connecting all the partner Point of Sale Person (PoSPs) with insurance companies and bring their product offerings on the platform.
BSE Ebix has deployed state of the art technology platform which encompasses the entire insurance life cycle from customer relationship management (CRM), PoSP management, multi-quoting, digital payments, and proposal submission to insurance company's policy administration system. The platform strives to bring in standards for connectivity with insurance companies.
BSE Ebix endeavors to provide customers a world class experience by being close to where they are by leveraging the vast distribution network of BSE and EbixCash. The intent is to go PHYGITAL – owning the last mile and combining the physical reach of tens of thousands of distribution outlets across the country with technology and processes. Customers will have wider choice to find the best value product with assistance of their trusted distributor (PoSPs), offering 360 degree solutions including Claims notification and help and guidance in Claim settlement.
To know more about BSEEBIX click here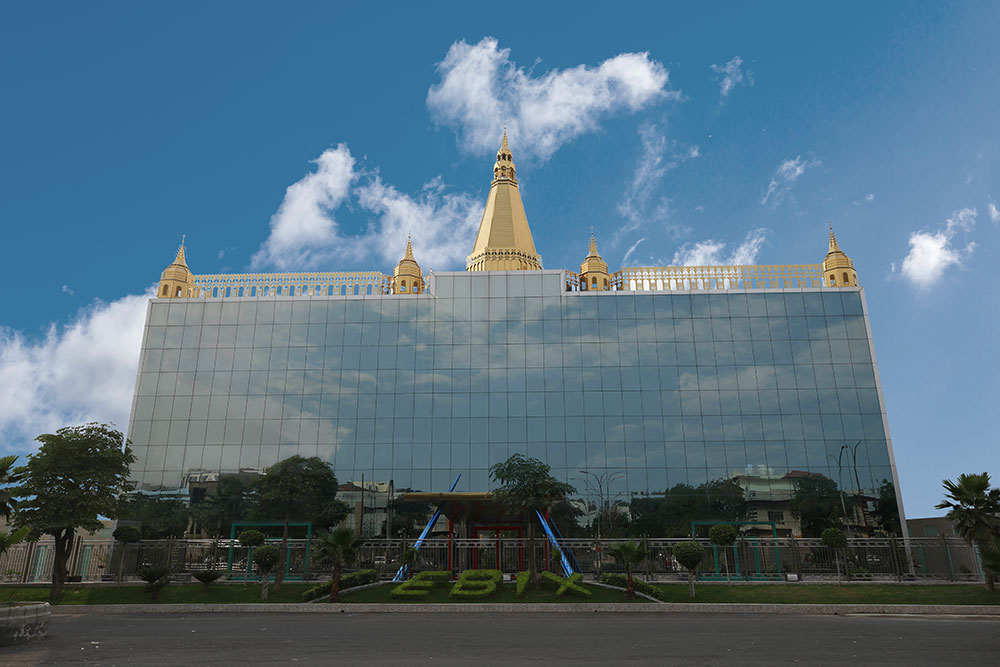 196
Offices in multiple countries
Singapore, London, Canada, US, Philippines, Indonesia, Dubai and India
10,431
Employees
22+ Years
in Business
Contact Us