Financial Technology
EbixCash Financial Technologies is an integral part of EbixCash, a leading Fintech solution provider which is emerging as one of the leading Financial Exchanges in India. We offer a specialized suite of products and technology solutions for Banking & Finance, Telecom and Insurance Industries which support clients in 60+ countries. Our pioneering enterprise level origination, receivables management, debt management, asset and wealth management solutions are trusted by over 200 plus clients globally.
With our deep domain understanding and through our learnings from industry best practices, we continuously enhance products to deliver the most relevant solutions to our clients. We also offer a range of Enterprise IT services such as Application Development, Maintenance and Support to its global client base.
Our next-generation products have now been implemented globally with proven value against international competition with respect to functionality, technology architecture and scalability. EbixCash Financial Technologies has delivery & support centres in India at Mumbai, Pune and Chennai.
Over the last many years, we have invested strongly in our core product offerings covering the gamut of Retail & Corporate Lending, Wealth Management Solution, Asset Management Solution & Custody Solution and significant areas in the Telecom and Insurance sectors. The Products are enabled with Artificial Intelligence using Data science technologies, which are Cloud based and are available on Tablet & Mobiles.
EbixCash Financial Technologies has a comprehensive and robust suite of product offerings:
Wealth & Asset Management
platform designed to allow wealth managers to run their complete business life cycle from front office to back office, without having to use multiple systems.
Lending Solutions
Stack – Retail & Corporate/ MSME Originations, Loan Management, Dealer Funding & Debt Collections from EbixCash Technologies, has been built to meet the challenges of the lending industry.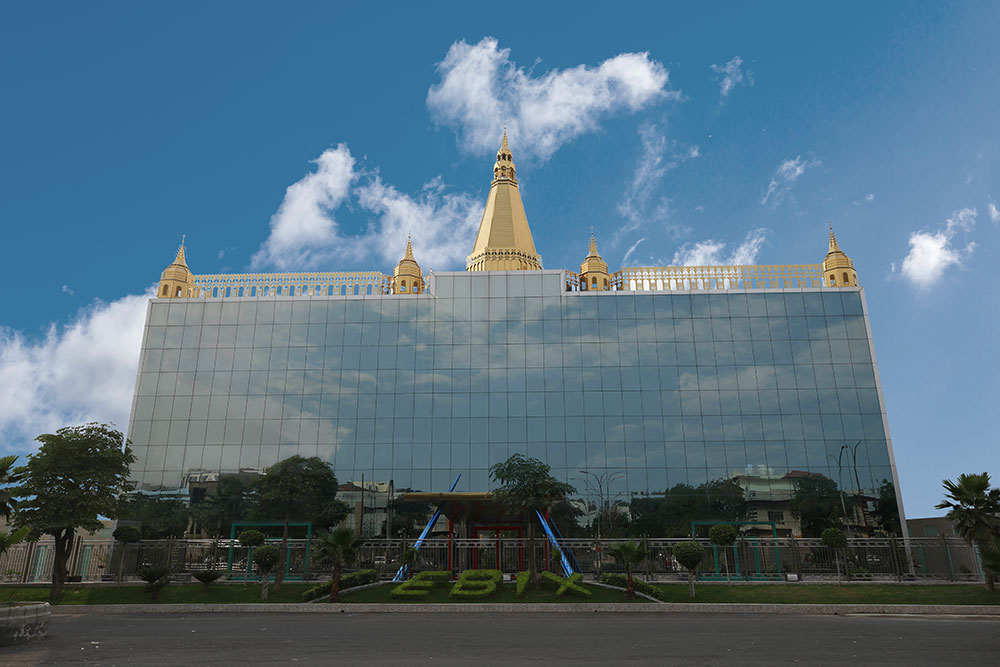 196
Offices in multiple countries
Singapore, London, Canada, US, Philippines, Indonesia, Dubai and India
10,431
Employees
22+ Years
in Business
Contact Us