Ebix Payment Services Pvt. Ltd. Gift & Prepaid Card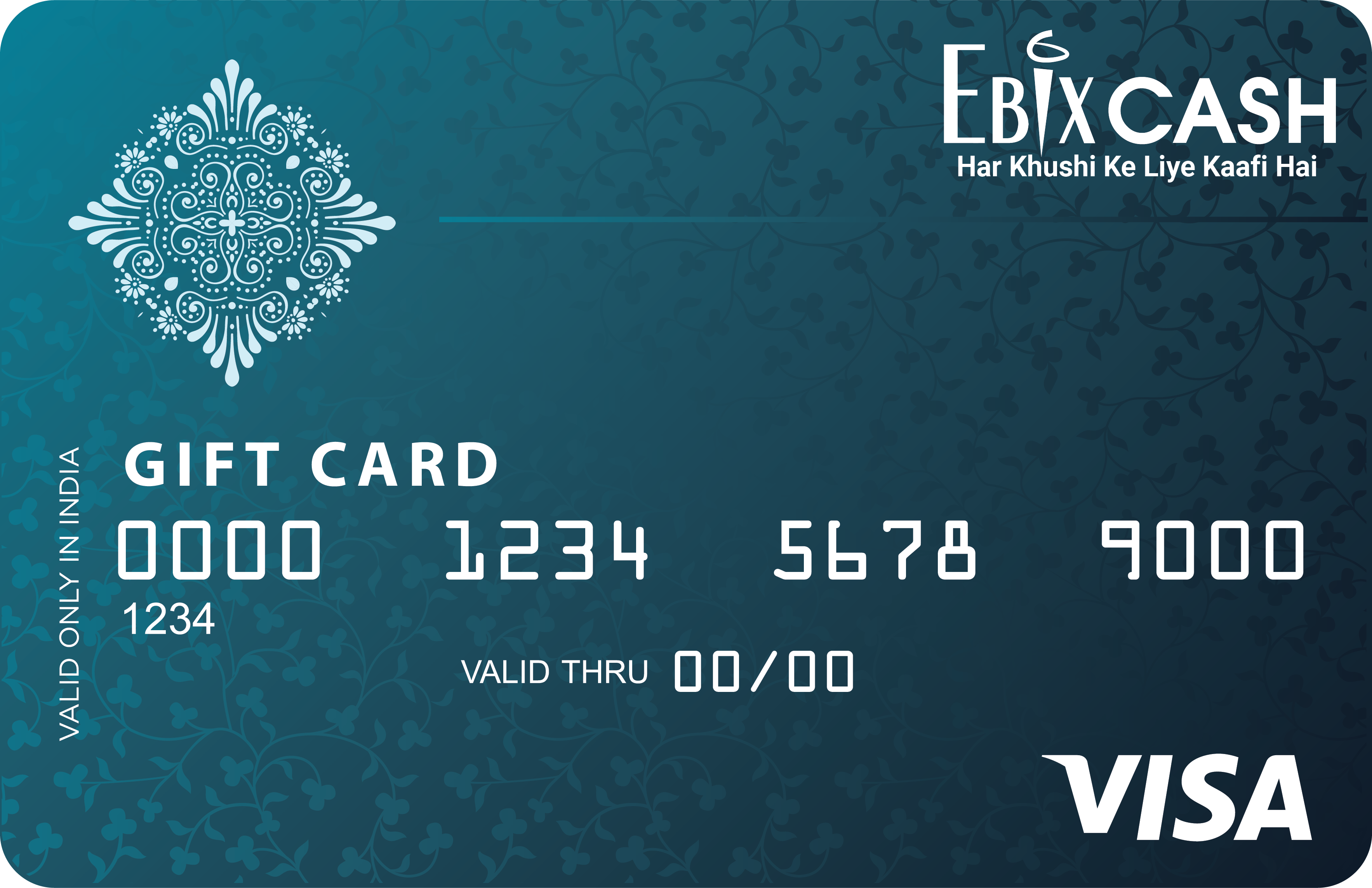 Ebix Payment Services Pvt. Ltd. Gift and Prepaid cards are the perfect gifting solutions which can be used as a reward mechanism for employees or as a token of recognition and appreciation for corporate partners, business associates and even your loved ones.
You can load these cards with pre-fixed amounts, which, then can be used as debit cards to utilize the balance available on the cards for making payments at restaurants, theatres, malls, and even to withdraw cash from *ATMs. These cards can also be used wherever the designated payment brand (RuPay, Visa and MasterCard) is accepted and also for online payments of utility bills, shopping, railway ticket booking and more.
The RBI-complaint (PSS Act 2006) cards which are not linked to any bank account offer consumers the convenience, security, and utility of a branded card for a range of needs, from general everyday spending to specific payments or uses.
Corporate Gift Card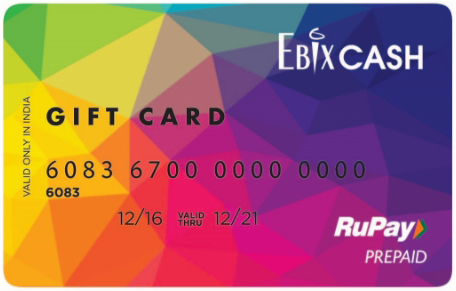 Ebix Payment Services Pvt. Ltd. will help you design, implement and manage gift card solutions that cater to client gifting requirements across various departments. Whether gifting to employees or partners, we can build solutions that offer your business the expertise, scale and flexibility to meet your current and future gift requirements.
By seamlessly integrating platforms, Ebix Payment Services Pvt. Ltd. broadens the availability of the choice of gift cards. Be it by enabling the purchase of gift cards online or with gift card delivery via post, we provide solutions that fit the gifting needs. It gives gifting the personal touch that every individual or company desires.
* ATM withdrawals are allowed only on GPR cards.
YES Bank EbixCash Gift Card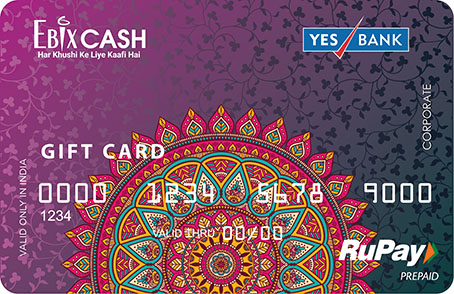 Giving the perfect gift is one of life's greatest pleasures, as we all know. It becomes even more special when your loved ones choose the gift.
YES Bank is pleased to introduce the YES Bank EbixCash Gift Card, the most popular gifting option for our corporate customers. Corporate customers can use this Gift Card to provide incentives, bonuses and rewards & recognition to their employees, partners, and business associates.
Gift Card can be obtained for any amount between Rs.500 and Rs. 10,000 and can be used in India before the card expiry date.
Features and Benefits of Yes Bank EbixCash Gift Card.
Validity : It comes with a validity of 18 months or for the period printed on card. Incase of virtual card, validity will be 12 months.
Flexibility: It can be used for E-Commerce transactions, shopping, booking tickets for travel, paying bills, dine out or for entertainment. It is widely accepted at RuPay/VISA enabled merchant establishments.
Instant Redemption: You receive ready to redeem gift card.
Hassle-free: It is completely hassle-free and saves your precious time.
Safe and secure: Safe and secured with OTP (for online) and PIN based (for offline) Gift Card redemption. In the event of loss of cards, you can instantly hotlist your card.
How to Apply
To apply for the YES Bank EbixCash Gift Card, Corporate customers need to get in touch with EbixCash relationship manager and complete the KYC documentation to avail the Gift Card.
SCHEDULE OF CHARGES:
Card Activation
INR 0
Card Re-Issue
INR 0
Card Replace
INR 118
Card Cancellation
INR 59
Account Dormancy Fee


(Post 180 days)

INR 29.50
Mention the other fees to card issuance, PIN generation etc.
Contact Information:
For any queries or complaints please contact our 24 x 7
Call Centre :- 18001035485 / 07666155220 / 1800 266 5757 or
Email:- ebixcash.support@yesbank.in/care@ebixcash.com.
Gift Solutions for all your corporate needs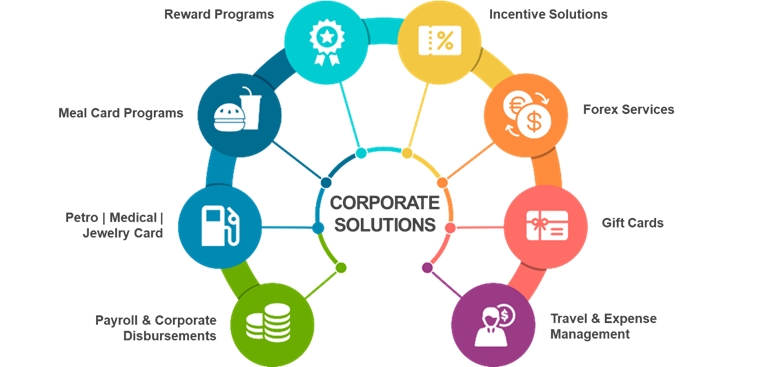 Ebix Payment Services Pvt. Ltd. launched India's first General Purpose Reloadable (GPR) open loop prepaid card powered by the Visa/MasterCard/Rupay platform, thereby giving access to all domestic ATM's and 1 million + merchants for transacting.
The Corporate Prepaid Card offers the ultimate power of controlling how you spend your money. The prepaid card is simple to use over the internet, at merchant establishments and for cash withdrawals at ATMs. The card also offers freedom of accessibility for a number of payment services anytime-anywhere. These stored value cards can be loaded remotely and work exactly like any other debit card.
Ebix Payment Services Pvt. Ltd. Call Centre No : 07666155220 / 1800 266 5757 Fees and Charges | Download Forms
For Terms and Conditions of the General Purpose Corporate Cards click here
Merchant Surcharge:
| Merchant Name | % of surcharge levied to Card |
| --- | --- |
| Government Services | 3.00% |
| Educational Services | 1.00% |
| Utilities | 1.60% |
| Elementary, Secondary Schools | 1.50% |
| MCA21 / Tax Payments - Government Agencies | 3.00% |
| Railroads–Freight | 3.00% |
| Joint Counseling Commission / Colleges, Universities | 3.00% |
| FUEL | For Fuel transactions, the configuration is Rs. 11.80 or 2.95% of transaction amount, whichever is higher. |
Note: The surcharge amount charged to the customer over and above the transaction amount will get credited/debited basis the total amount settled/claimed by the merchant during transaction settlement.
Note: Please do not share your MPIN, OTP, Card details, CVV, ATM / POS PIN, WEB PIN, etc. with anyone, either over the phone or through email. Bank / Ebix Payment Services Pvt. Ltd. officials / representatives never ask for it.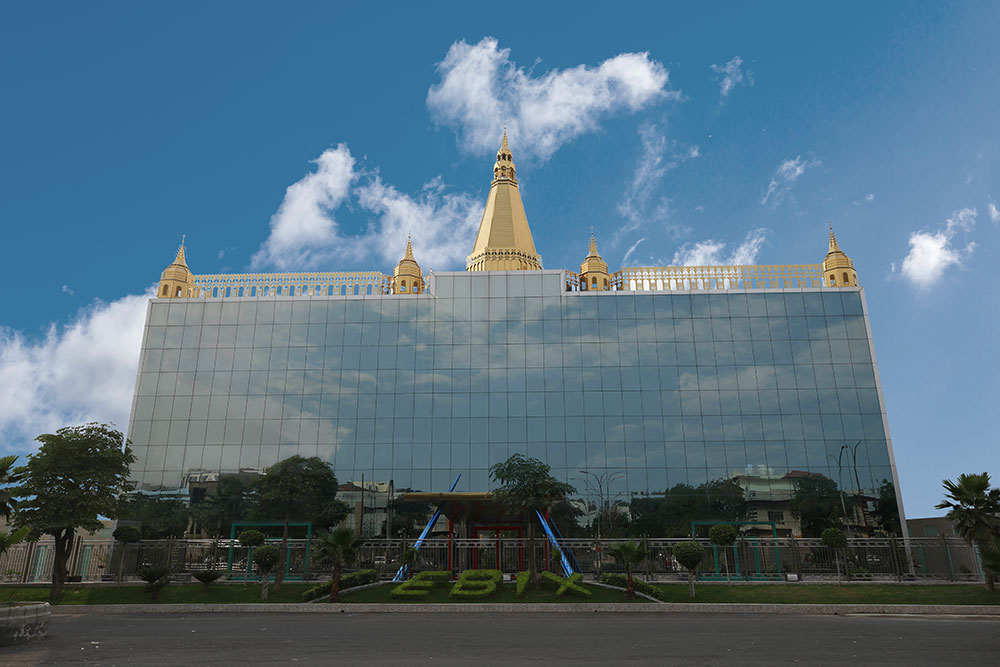 196
Offices in multiple countries
Singapore, London, Canada, US, Philippines, Indonesia, Dubai and India
10,431
Employees
22+ Years
in Business
Contact Us